We can help you get to where you want to be.
Annuities can be the most important asset you own. They could also be the most expensive and confusing, so we are here to help.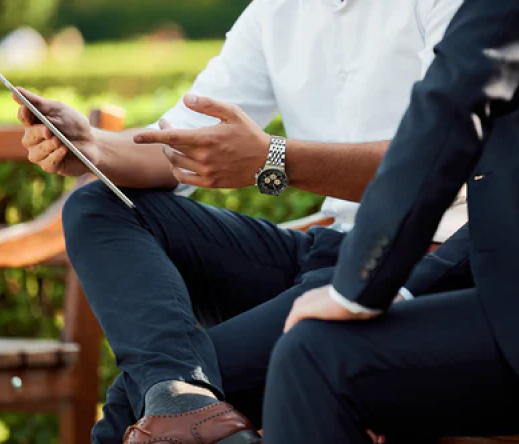 Who is Fake Financial Group?
Founded in 2001 in The Villages®, Florida, a retirement community recently called the "nation's fastest growing metro area" by the Orlando Sentinel, Fake Financial Group, Inc. is
a financial services firm that has helped thousands of retirees and people nearing retirement age achieve peace of mind by designing personalized retirement planning strategies for careful investors.
Income Strategies
Successful financial planning requires a customized plan designed to safely optimize individual returns.
Life & Annuity
Life insurance provides not only an invaluable tax-free death benefit for your heirs, it can also provide you cash accumulation, supplemental retirement income and some very attractive
tax benefits.
Tax Solutions
Instituting a comprehensive tax strategy that will optimally benefit each individual client is an indispensable part of how we create your unique financial plan.
COMPLIMENTARY BOOK
Navigating Your Retirement
Learn about Fake Fake's views on retirement, lifestyle and creating a customized income plan
Discover options you may never have known existed
Find out what you need to know in order to be prepared for the possible challenges and to live the rest of your life, your way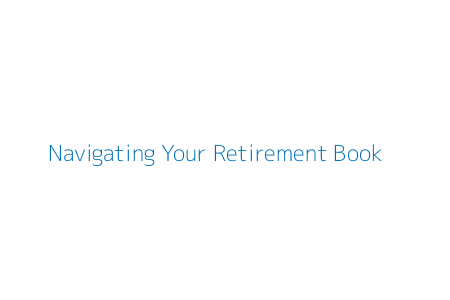 LEARN HOW TO GET THE LIFE YOU WANT
Take the next step to financial freedom.